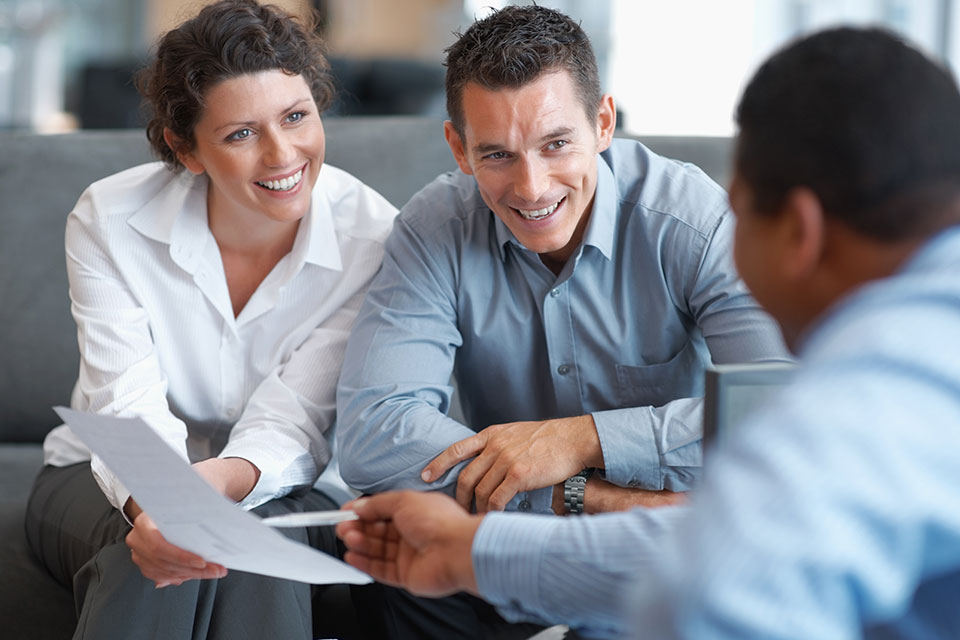 Home Selling Mistakes
 
Putting your home on the market is a big step. After all, your home likely represents the bulk of your net worth.
 
You want to get the most out of it, and you want to sell it fast so that you can move on with your life. An experienced and aggressive real estate agent can be your guide to help you achieve these goals. There are many mistakes that homeowners make when selling their home, and here`s a rundown of the biggest offenders:
 
Pricing the home too high or too low is perhaps the biggest mistake that homeowners make when selling their homes.
 
There is an art to pricing your home, and most homeowners don`t have the experience that is needed to accurately price the home to attract the most potential buyers. Hanging the wrong price tag out can be a huge obstacle to overcome. Price it too high – buyers won`t look at the home. Price it too low – you lose money. The price of your home should be based on comparable homes in the area, but there are many other factors that must be taken into consideration including the home`s condition, location, and the movement of the housing market.
 
The home is in poor shape, but you put it on the market anyway.
 
It is invariably a bad idea to put your home on the market when it is in a poor state of disrepair. Homeowners must make a real effort to get the home ready for sale before putting it on the market, and this means more than simply cleaning the house. A few updates and quick fixes can really boost the likelihood of the home selling quickly, and doing repairs before selling the home can give potential buyers a better impression of the home before making an offer. Your REALTOR® can help you determine which fixes and updates need to be undertaken before putting the home on the market, and they can also help you to stage your home to sell.
 
Marketing the home ineffectively.
 
Most homeowners don`t have the marketing know-how to market their own homes. Hanging a `for sale by owner` sign in the front yard and taking out an ad in your local paper is not enough. Good professional REALTORS® have access to the multiple listings database or MLS, where they can list your home along with photos, virtual tours, marketing and more, all of which have been shown to attract more potential buyers. Your licensed REALTOR® is also trained in showing homes to buyers.
 
Choosing the wrong licensed REALTOR®.
 
If your REALTOR® who does nothing but just simple put a yard sign and create a listing on MLS, then you might not have chosen your REALTOR® wisely. Time to re-evaluate your REALTOR®`s performance and question your REALTOR®`s marketing plan for your home.
 
We are standing by to help you through every step of the process and present you a marketing plan that you would show our affords of listing your home. Connect with an Elite Realtor today to discuss your home's resale potential!